Swift, Eco-friendly Painting Services in Vancouver
Your Colours, Your World.
You pick the colours, and leave the rest to us. Not so sure about what colours to pick? We can help with that.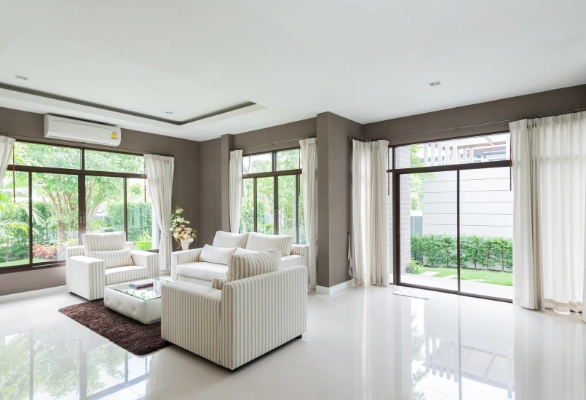 Transform Your Living Space
It's incredible what a fresh coat of paint can do to transform your living space.
Why choose us?
Convert Your Home Into Your Sanctuary
We combine amazing colour palettes with top quality paints from today's top-tier manufacturers, in order to turn your home into a beautiful space of solace, and relaxation.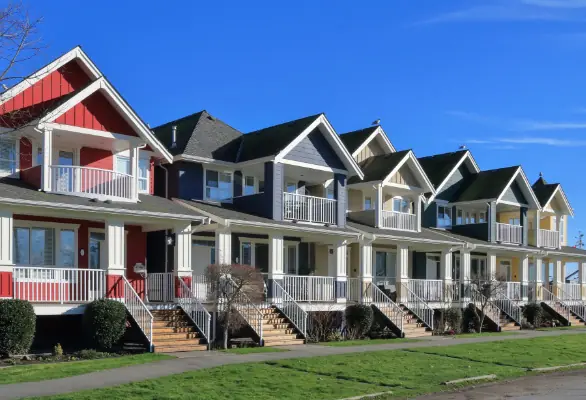 15+
years in the construction industry
5-Star
reviewed on Google maps & yelp.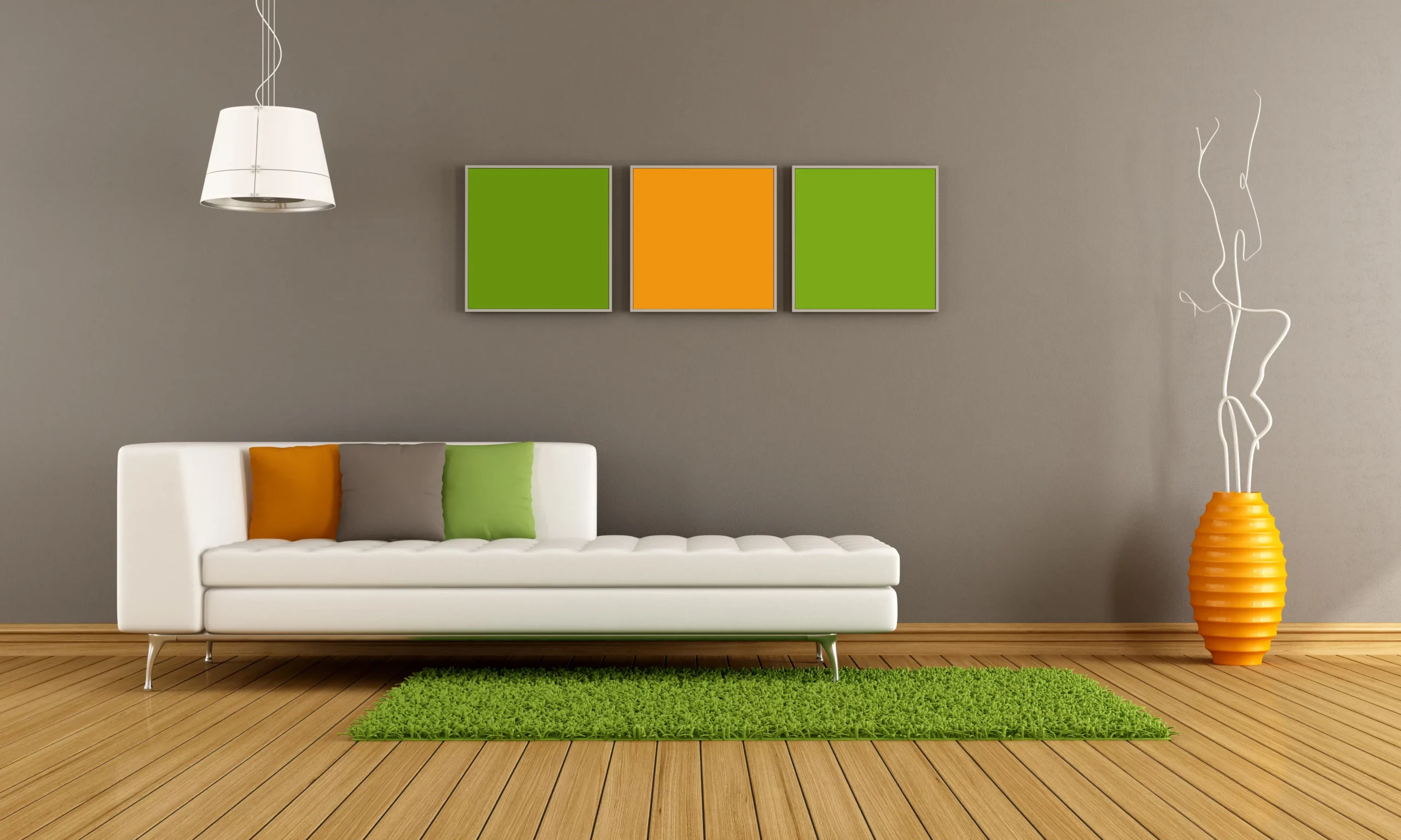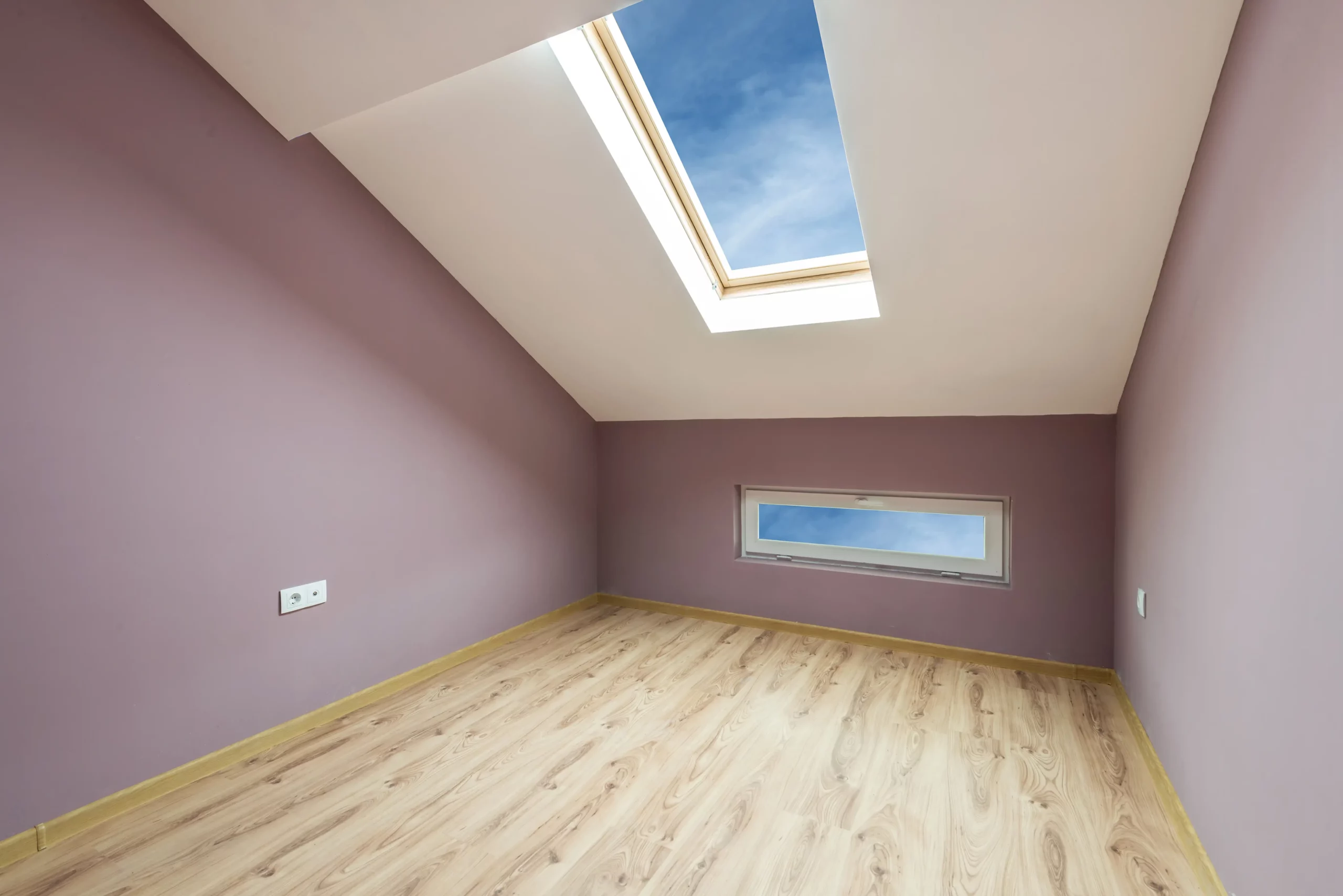 Colour
It's all about Passion for colour
who we are
We are passionate about what we do
We take pride in producing the best results in any project we take on. In a marketplace of painters with varying prices and expectations, we believe that standards are very important.
That's why while keeping our bids competitive, we don't compete on pricing. We compete on excellence. Our customers would expect nothing less.
Our Services
We serve our metro vancouver customers in 3 ways
It's our passion, and duty to serve our customers. Here are the three categories of service we proudly provide.
Expertise & passion for the craft
The passion and the expertise that we bring to the table, along with our unwavering, high standards, and a dedication to serve our customers makes us the ideal candidate for your painting project.
Years in the business
We started out in the wall & ceiling industry in July of 2007. This is not our first rodeo.
Projects Completed
On average, we dedicate a week to a residential project in the Metro Vancouver Area.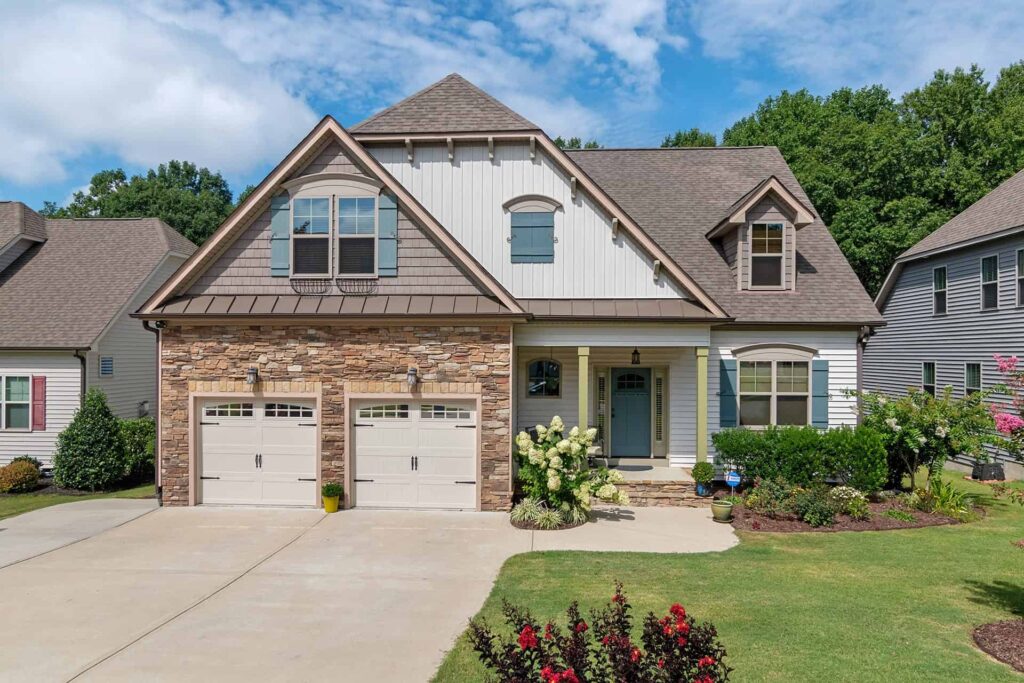 We take care of your residential painting needs
& keep your property Looking Great
Testimonials
Read what our valued clients have to say
Social proof is absolutely essential in this day and age. We've been fortunate to work with some fantastic clients, who were kind enough to leave us very positive feedback. Here are a few examples.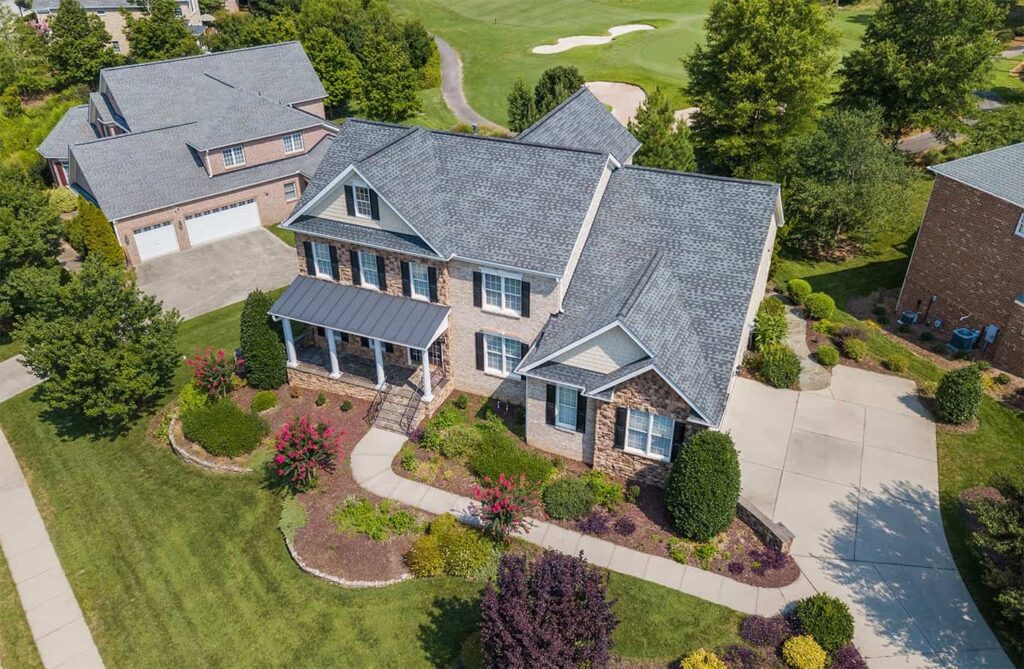 "Asa did a perfect job resurfacing and painting my ceilings. He got the job done efficiently, on time and on budget. He was clean and considerate. I am very happy with the end result. It was a pleasure to work with him. Highly recommended."
From Google Maps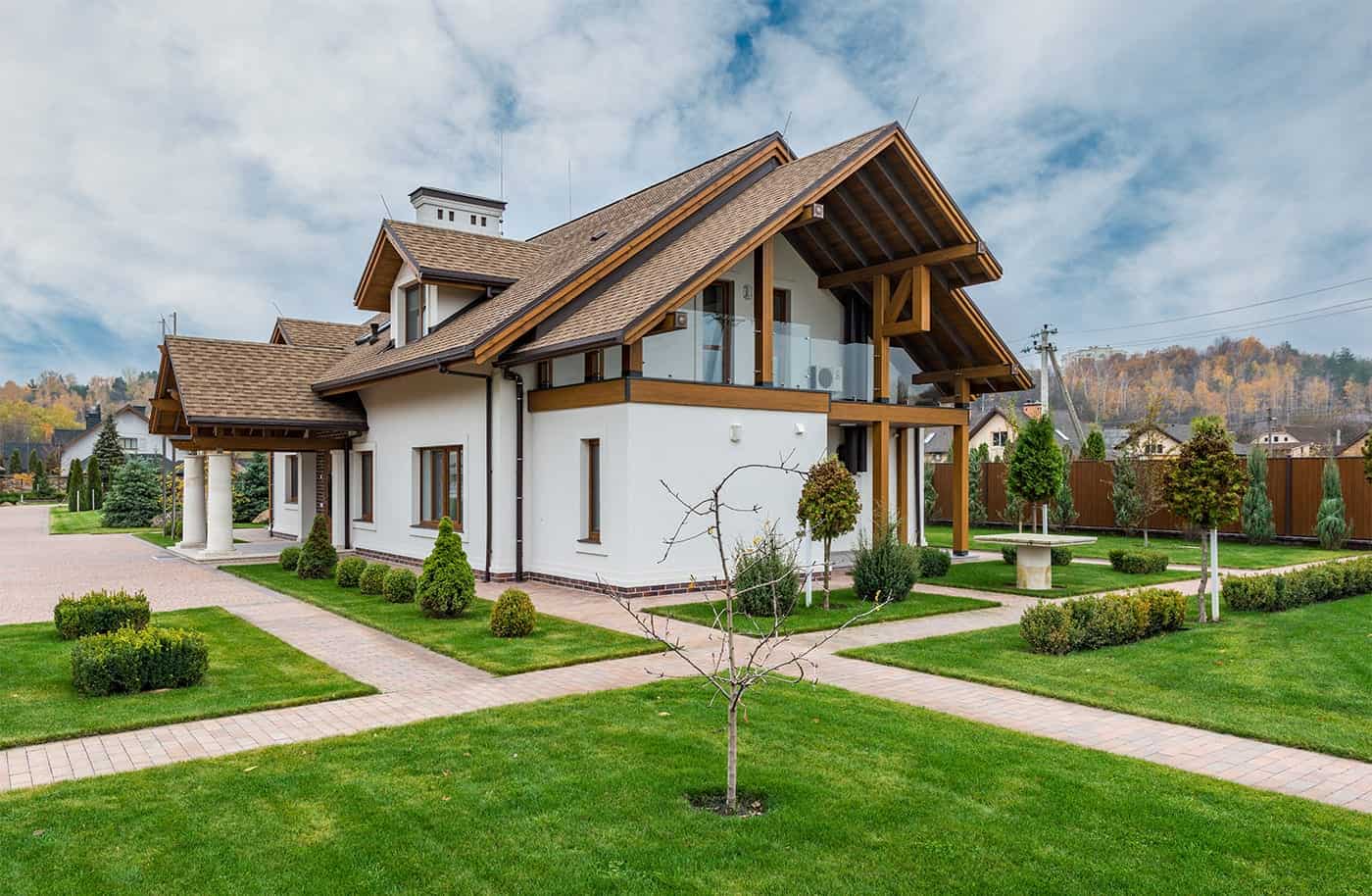 "Amazing work and great service by Asa! Even helped out of extra drywall work! Removed my texture ceilings and made it super smooth and fresh looking! Highly recommend!! Great to work with!"
From Google Maps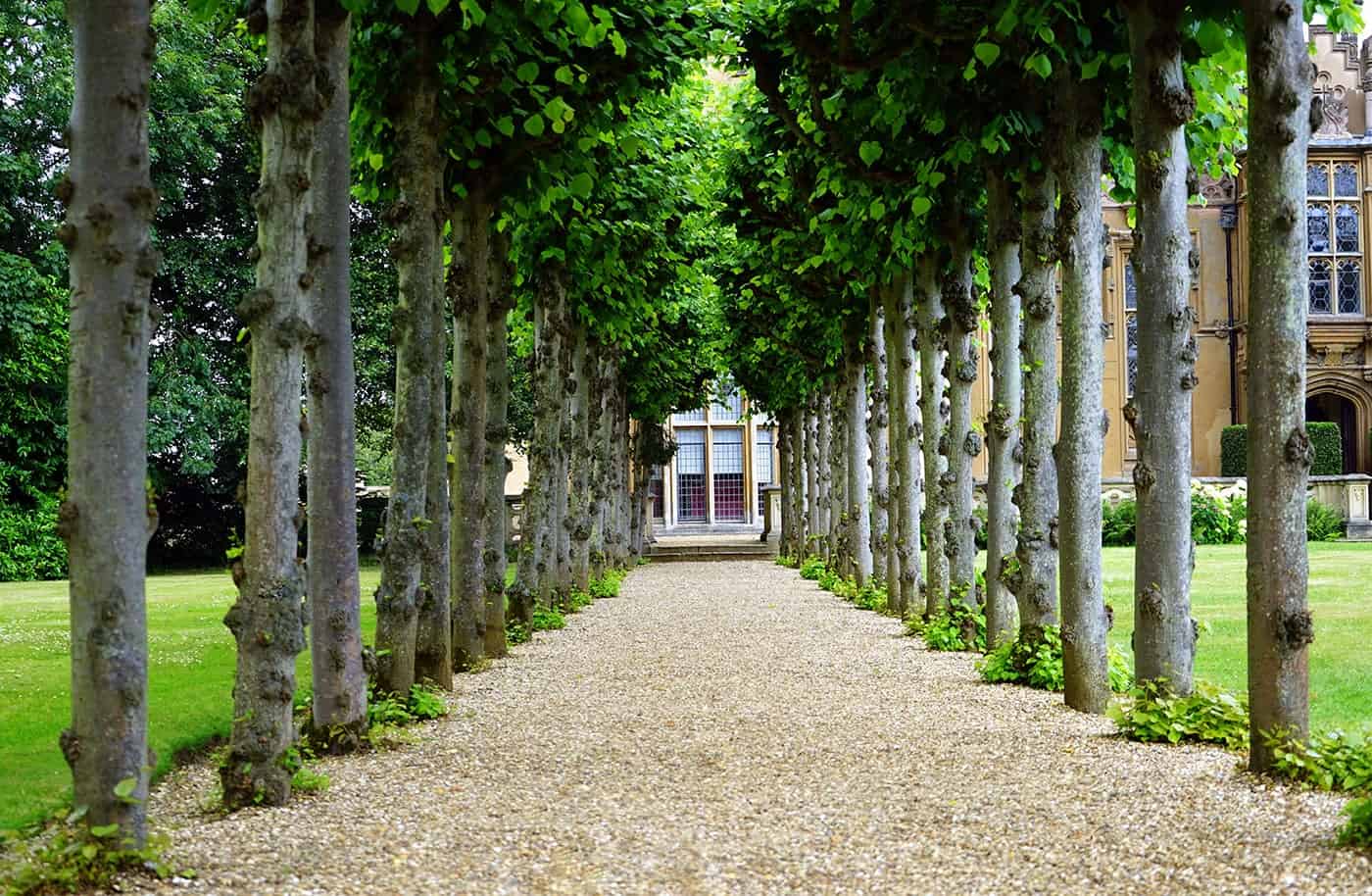 "I had my suite completely painted including smoothing of the popcorn ceiling and Asa did a fantastic job. They were prompt and professional and I would definitely recommend using them. Excellent workmanship."
From Google Maps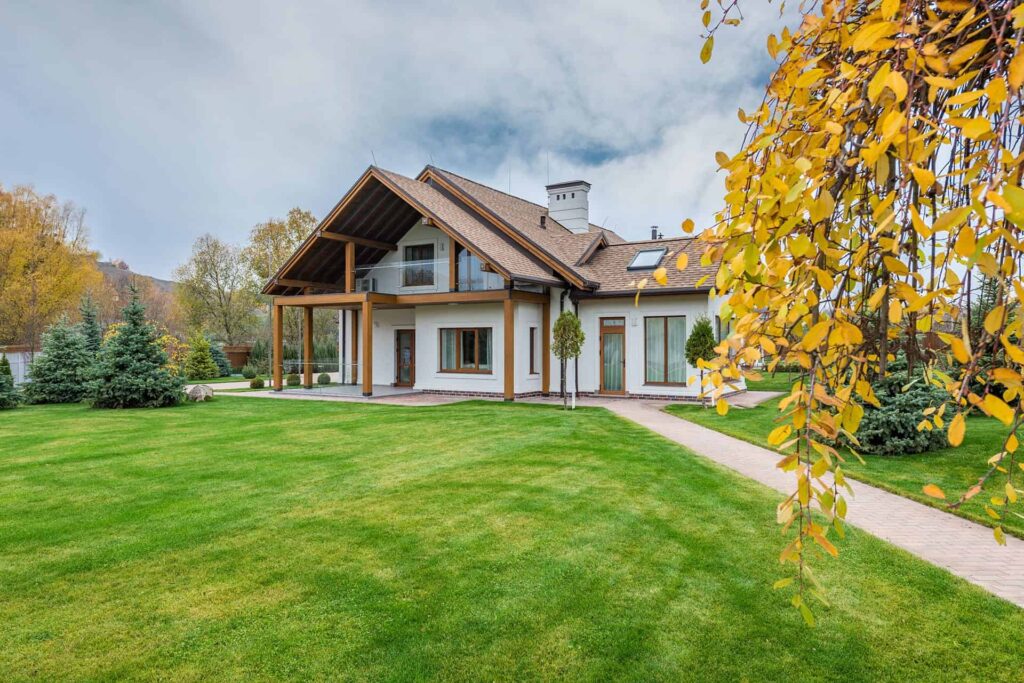 "Asa had removed the popcorn ceiling on our bathroom 5 years ago and did a spectacular job. We then had leaks in the kitchen and terrible stains on our kitchen popcorn ceiling – but the Family Room was okay. I said to my husband I am going to call Asa – and lucky for us he still had his business! Asa made a PERFECT laser line and did the kitchen portion only. He scraped, puttied, sanded, and then painted. It looks absolutely fabulous. This may sound silly, but after how horrible it was all these years – we just cannot stop looking at it. Absolutely fabulous and an awful lot of hard work for a really reasonable fee. Should have done it a long long time ago. I would definitely recommend Asa for this job in your home and wished I had not waited so long."
From Yelp Reviews